Let me start out by saying, this is not a written article about the convention; sadly, I could not attend. What this is is a photo album of the events that occurred in the New York Comic Con 2013. My friend and fellow Animesou's camera man was able to attend and I asked him to take pictures of the event, and because of that, we are able to see what went down at Comic Con on Saturday, October 13th. Without further ado…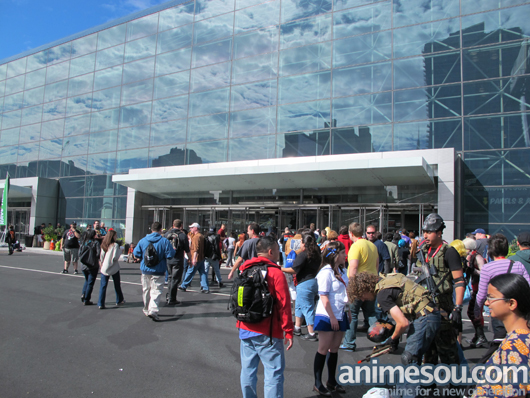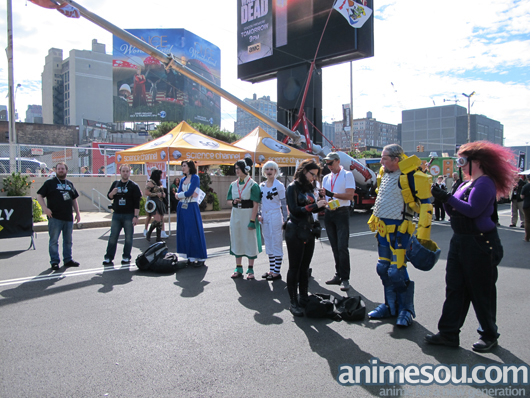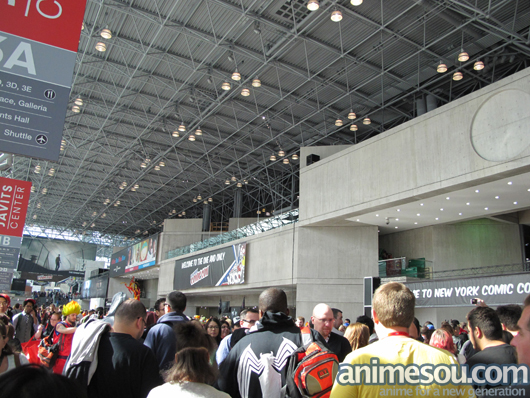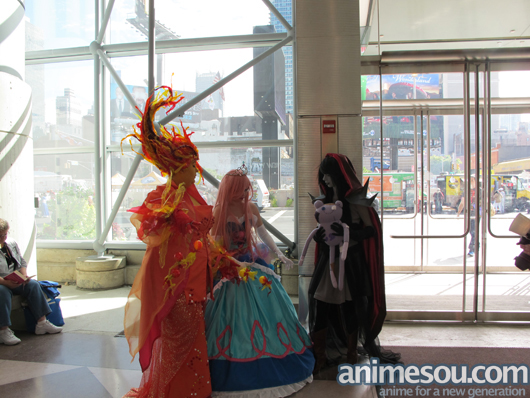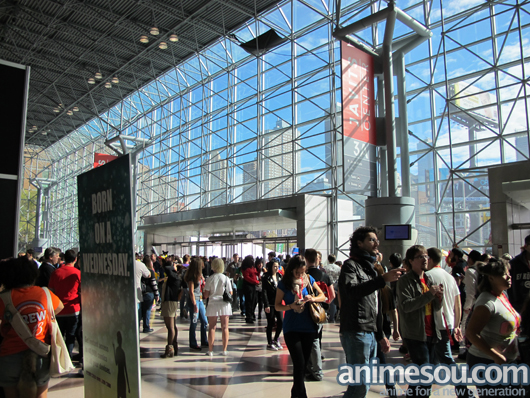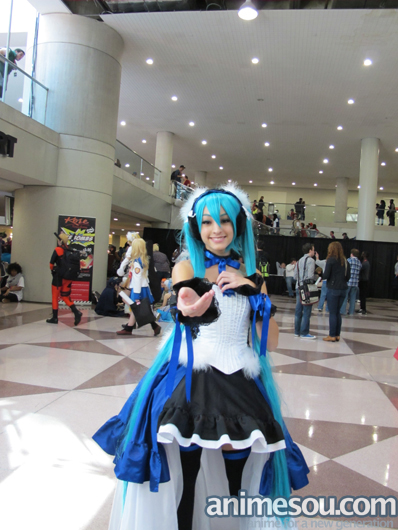 Hatsune Miku, see her everywhere these days.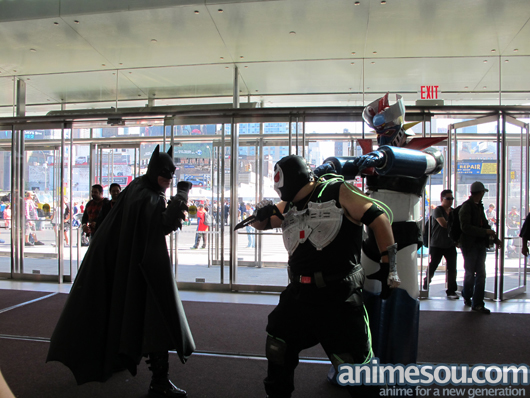 Batman vs Bane! with Mazinger-Z.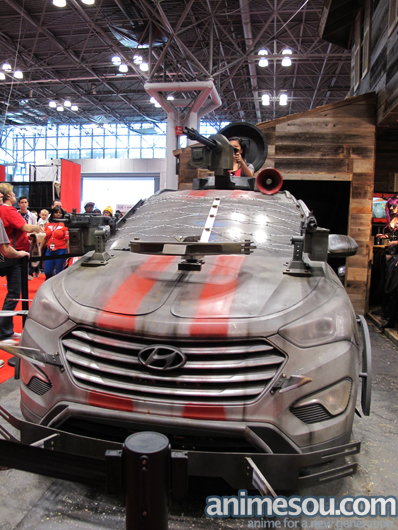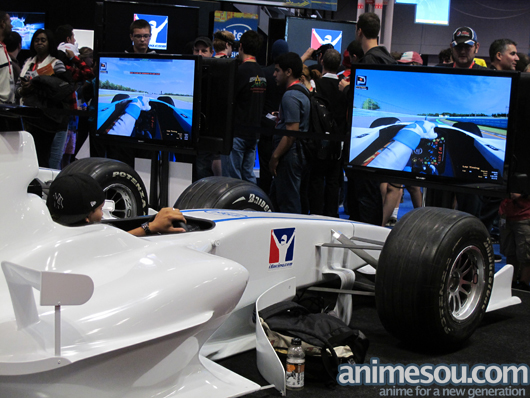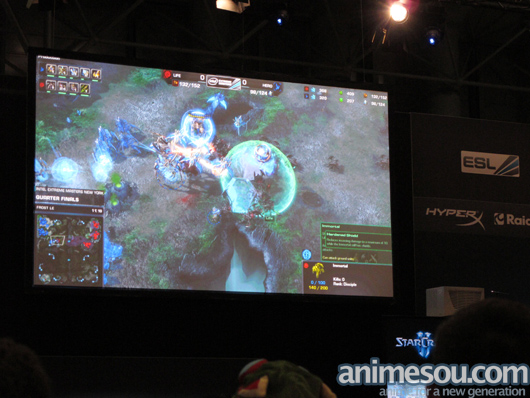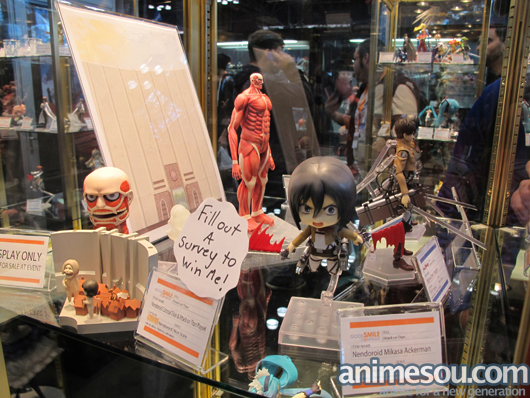 Shingeki no Kyoujin, Mikasa kawaii!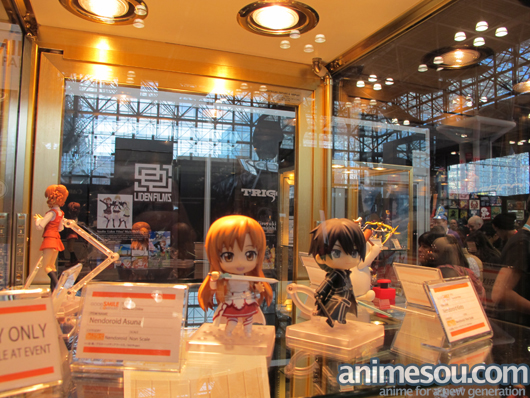 Sword Art Online, not surprised these made an appearance.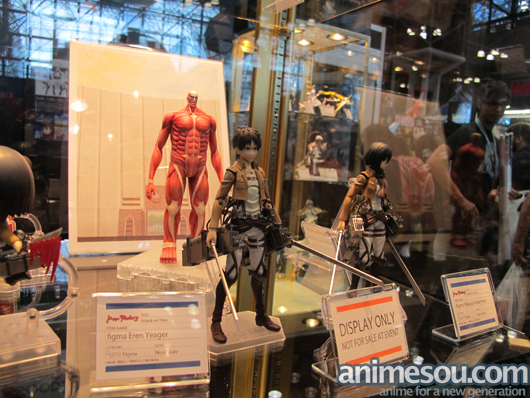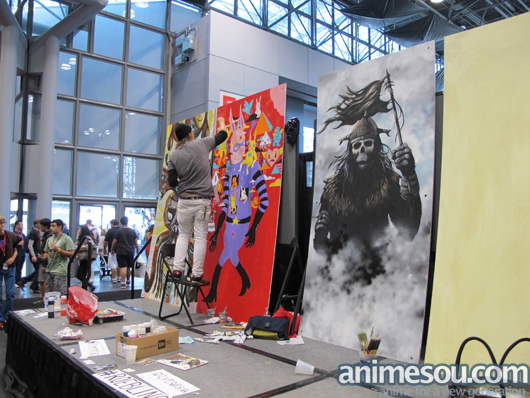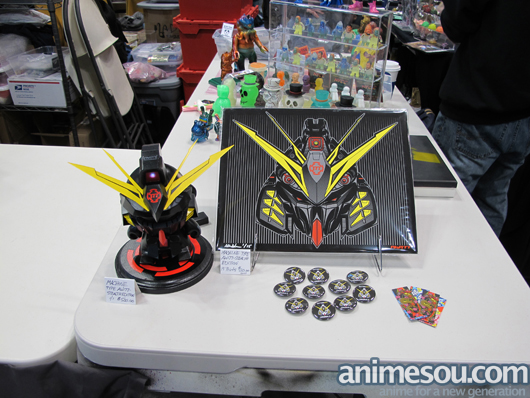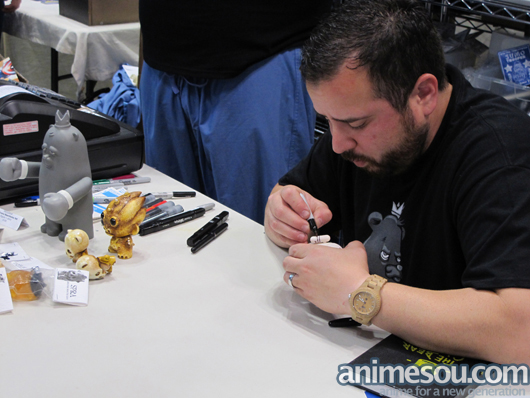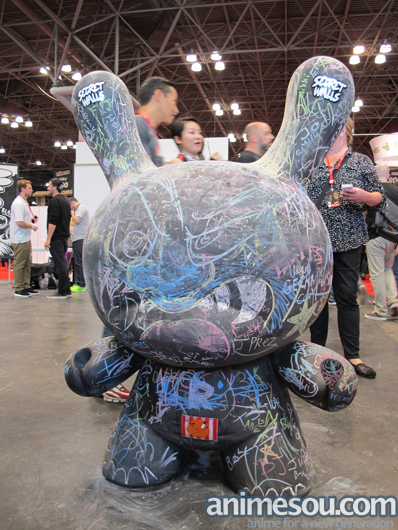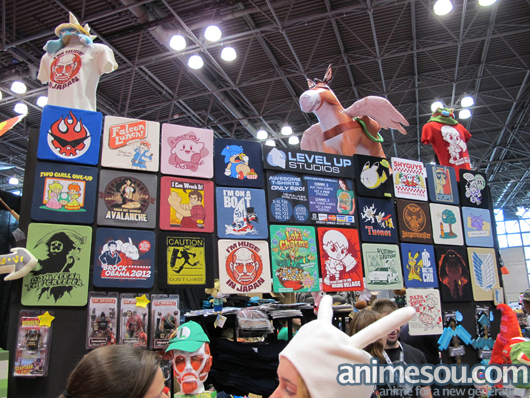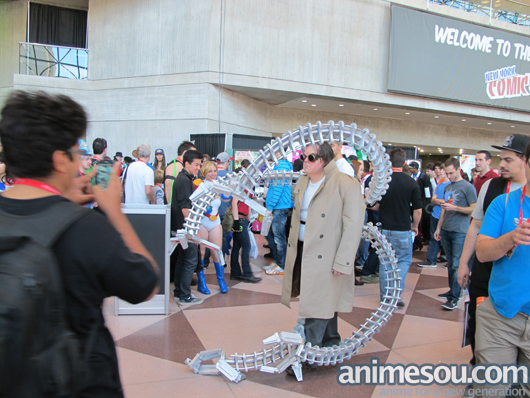 Doctor Octopus, looks like nobody wants to mess with him.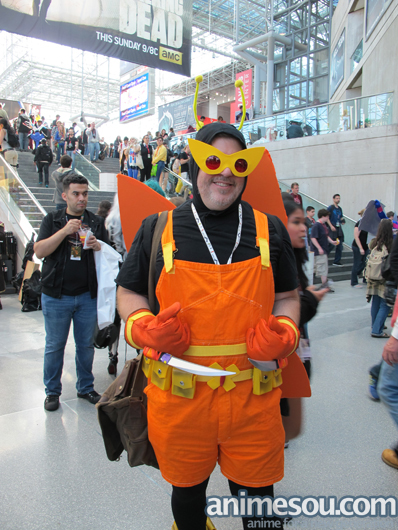 Henchman 21, Venture Bros.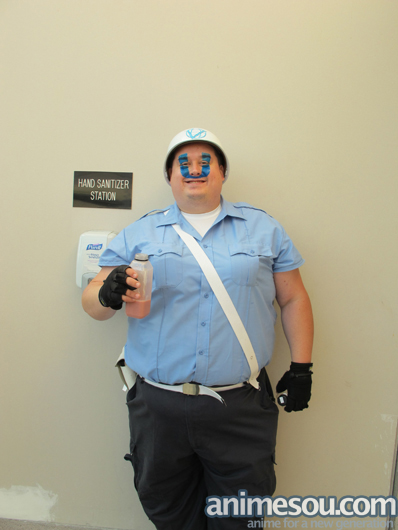 Sergeant Hatred, Venture Bros.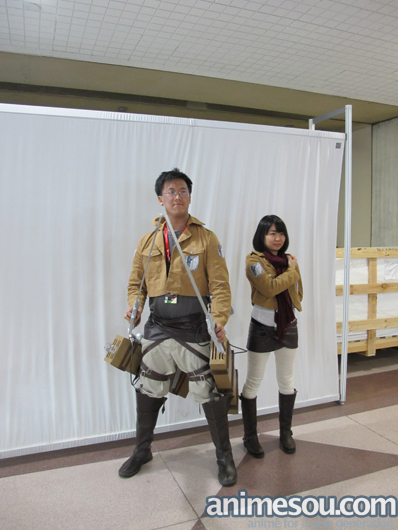 Shingeki no Kyoujin cosplay.




Hello ladies.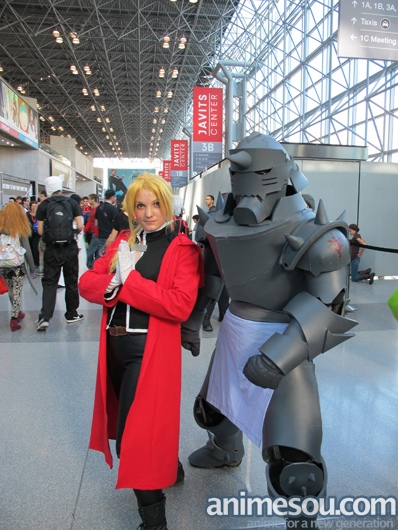 Fullmetal Alchemist.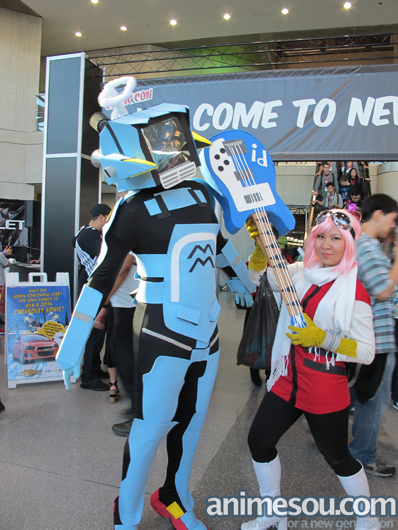 FLCL.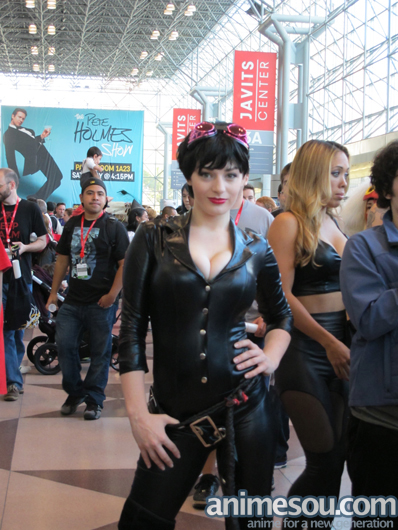 Catwoman, meow.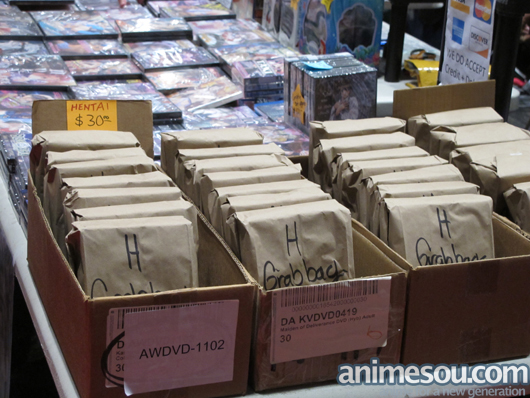 I guess its a $30 surprise.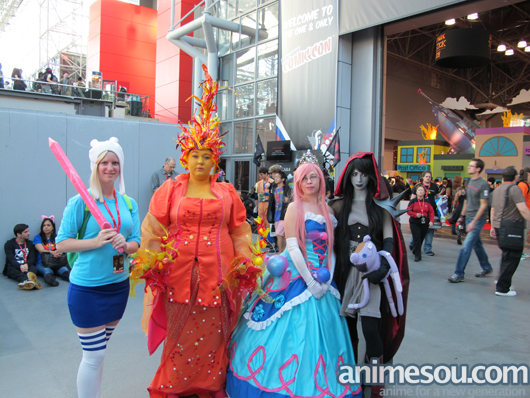 Adventure Time.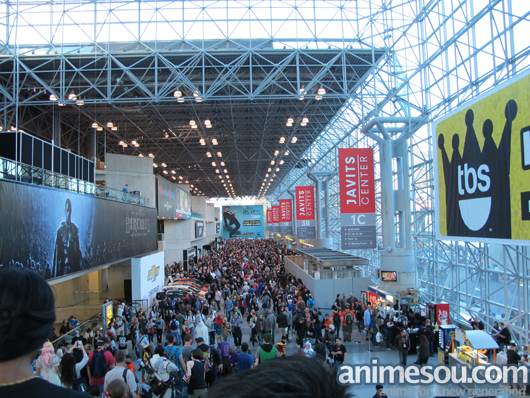 Pretty packed.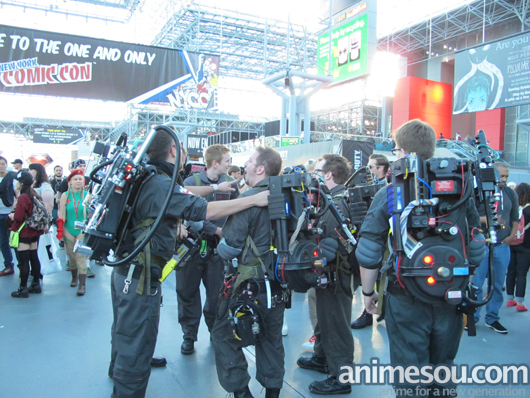 I think someone called the Ghostbusters.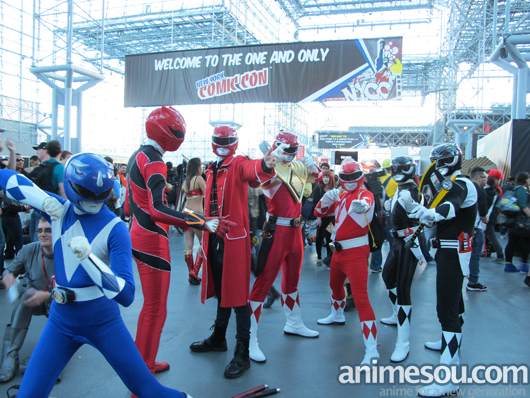 Whoa, 1995 flash back.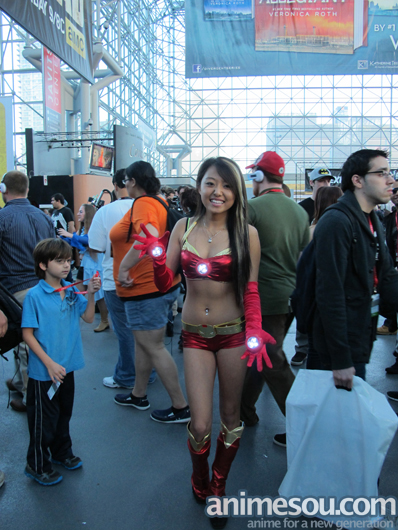 Nice lights.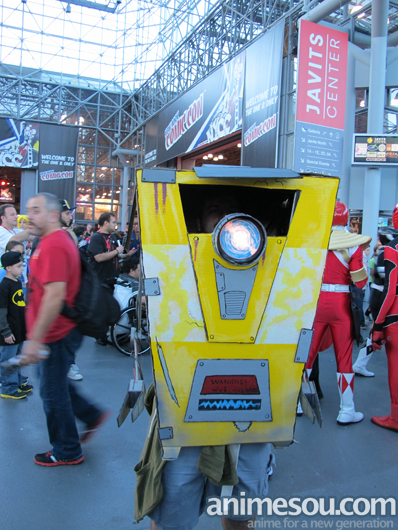 Claptrap, Borderlands.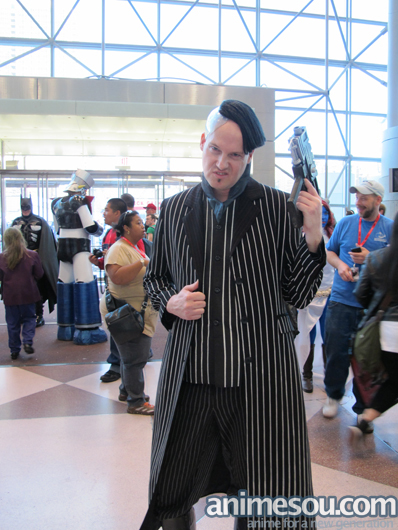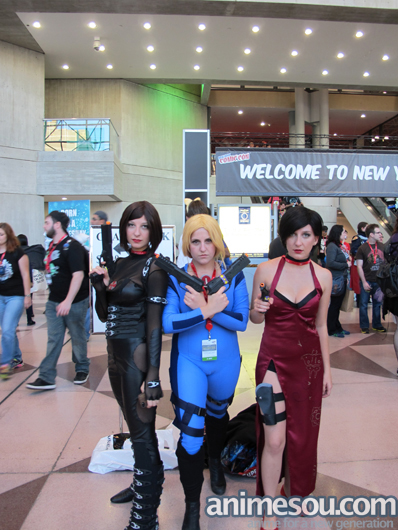 Resident Evil.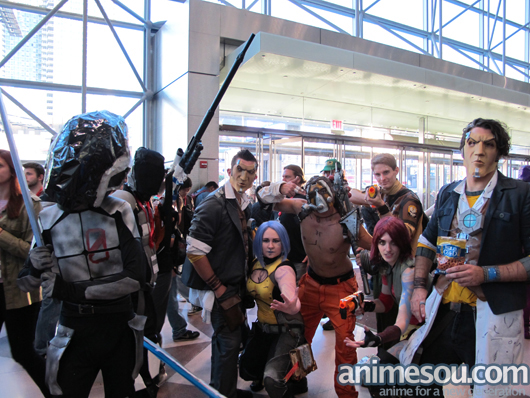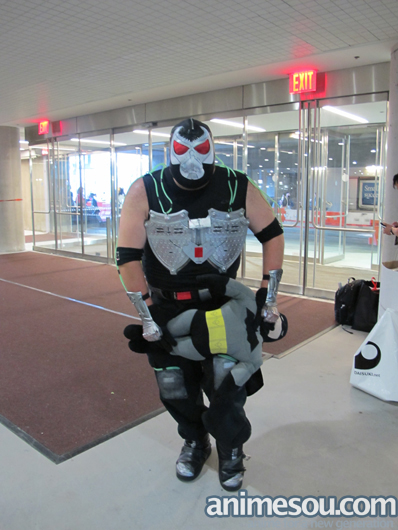 Bane couldn't handle the real Batman!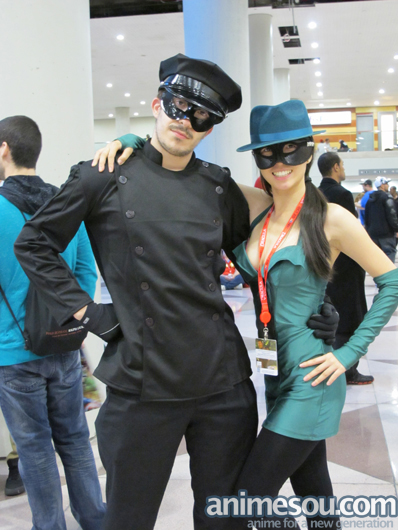 Green Hornet and Kato.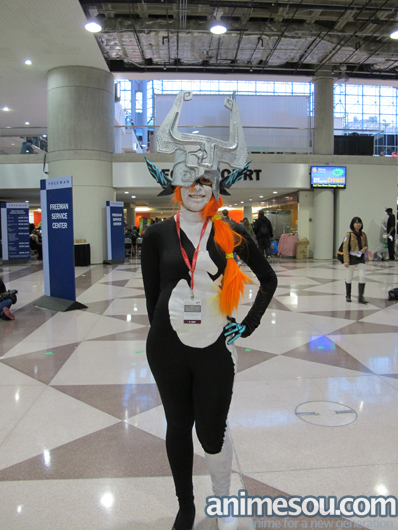 Zelda's Midna decided to show up.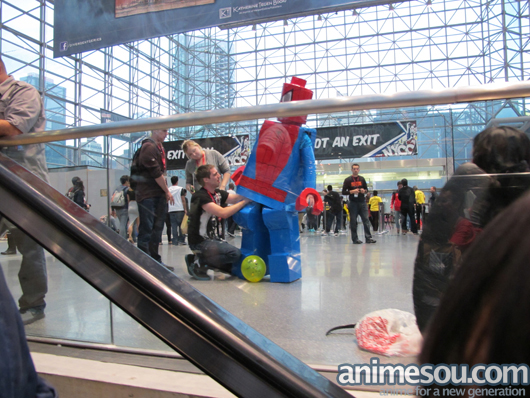 Hold up, stop checking under Spiderman's hood.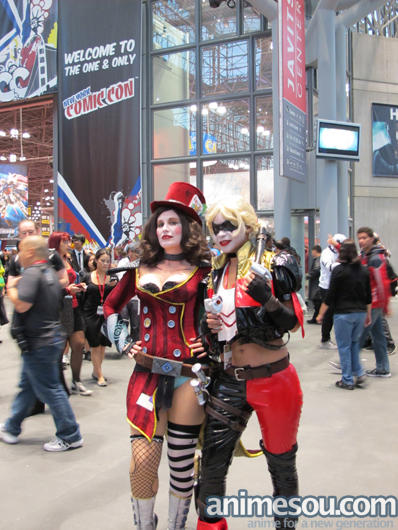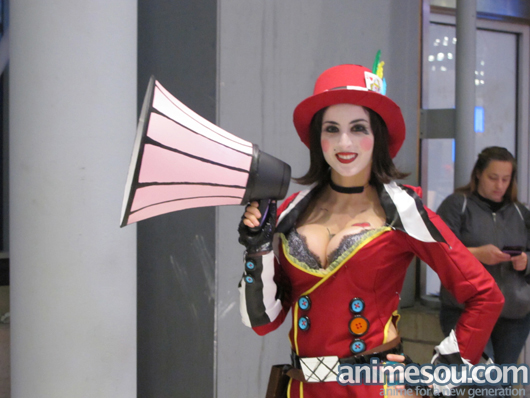 Mad Moxxi, Borderlands.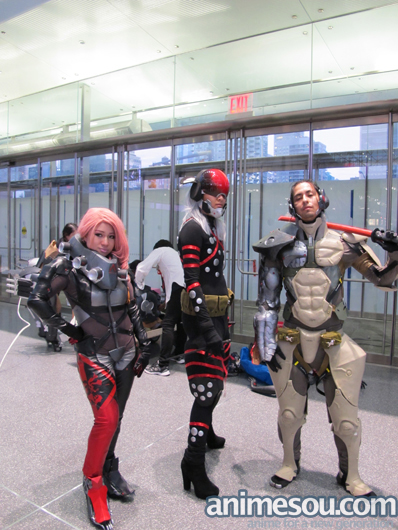 Metal Gear Revengeance.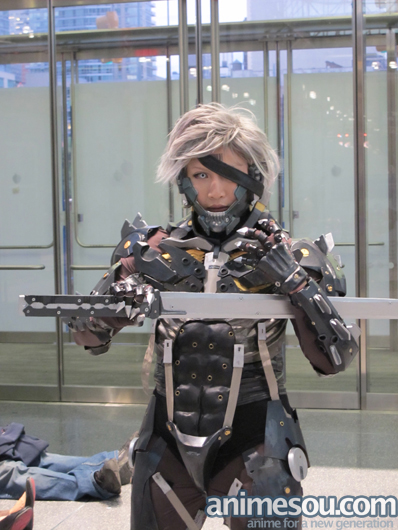 Raiden.




She's getting into Wolf.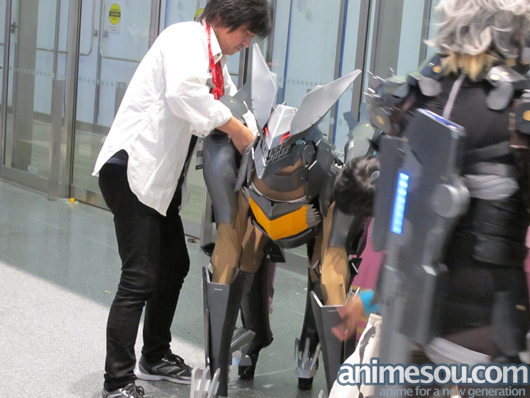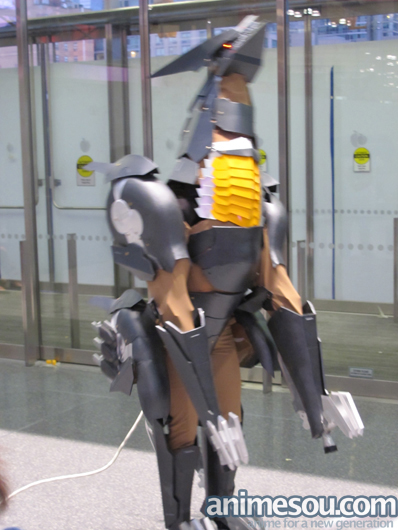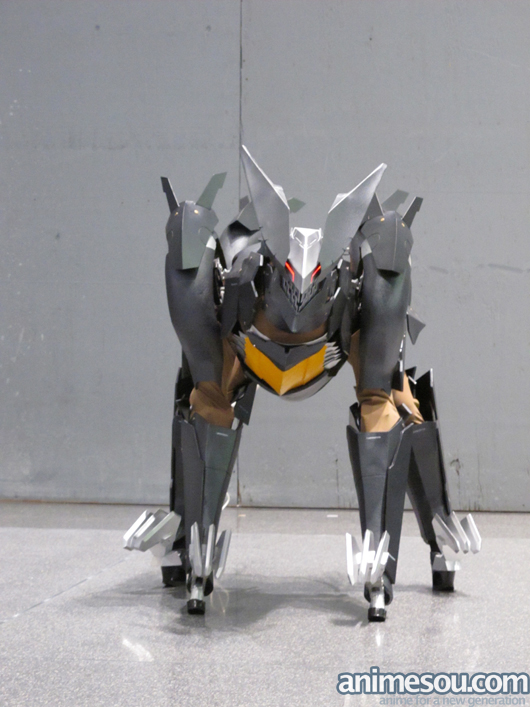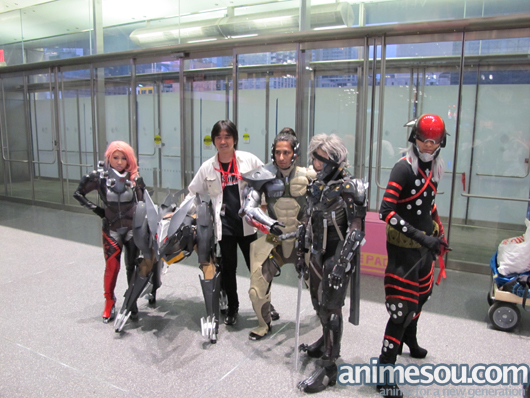 MGR group picture.



And that's a wrap. From what Ray told me, he had great fun at the event. He felt as if he was at Disneyland. I do hope those who were able to attend New York Comic Con had loads of fun as well. Hopefully next year around, my schedule will allow me to attend and write about my first hand experience.